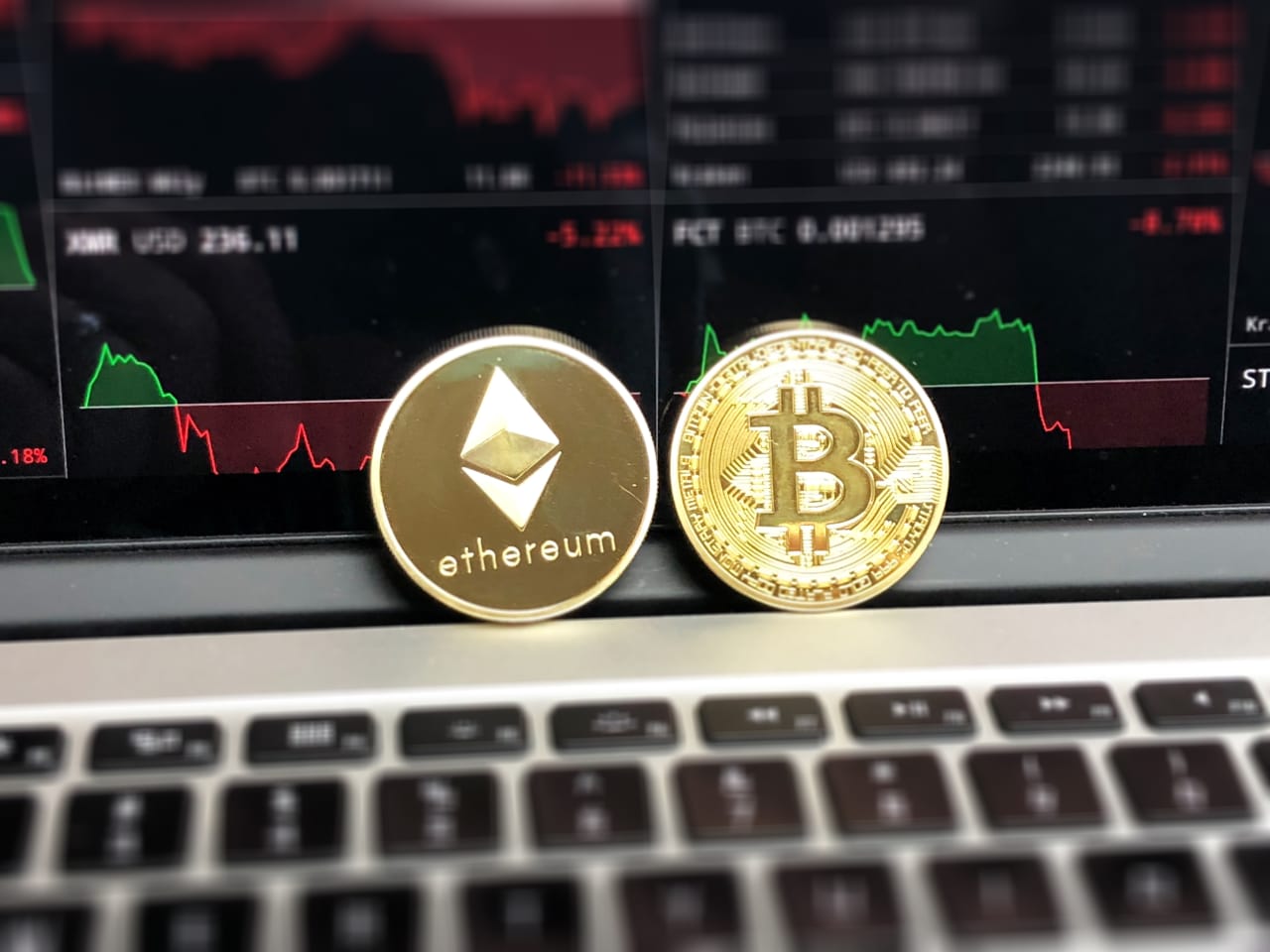 Back to Blog
Decentralized Multicryptocurrency Platform
---
We have developed a Multicryptocurrency platform, where players of mobile games compete to win Tokens. Users can fight in PvP matches, take part in tournaments for all players or even create their own tournaments. Users strike for cryptocurrency in competitions, where they need to show intelligence, reaction, attention and other skills.
Using this platform people are able to score cryptocurrency tokens for winning skill games. Platform owns 40 skill games. Among them you'll find sports quizz, chess, etc.
The MVP version has already earned more close to $1M.